Skara
§A ...-nl kistil lai §B ...-n : lai : kistil : ma...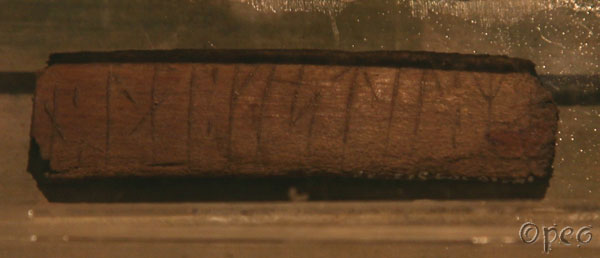 Kistil means casket. There seems to have been some kind of magical rhyme with the words "Thistle, mistletoe, casket" - in Swedish "Tistil, mistil, kistil".... This is the §B-side.
---

A fragment of a rib with the futhork on it + some more text on the back of it....
---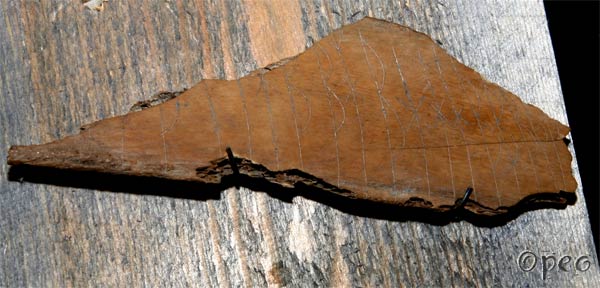 The letters on this bone makes no sense....
---

Another broken piece of bone. This is the §B-side : Rað!

You'll find all of these items at the County Museum in Skara.